Introduction on how to maintain MIKI HOUSE 3-Piece Flatware Set. To learn more about how to maintain these sets, please see below.
3-Piece Flatware Set (15-4113-384)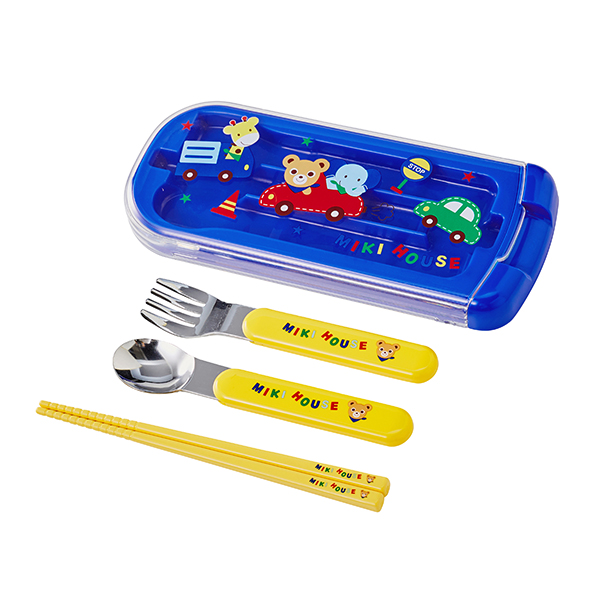 3-Piece Flatware Set(15-4088-266)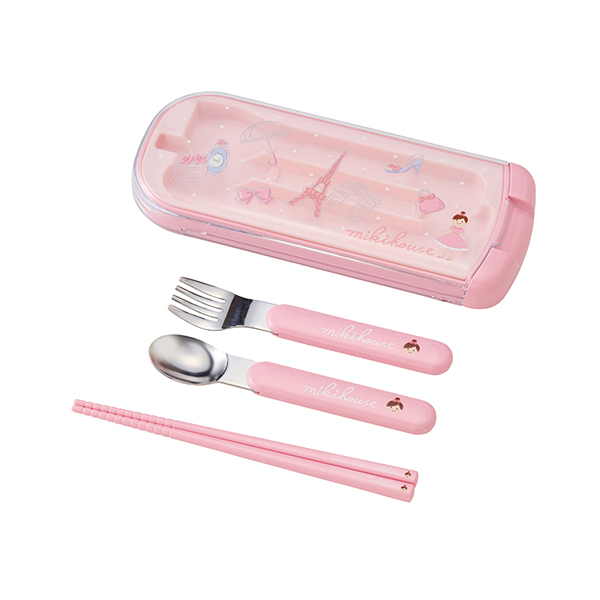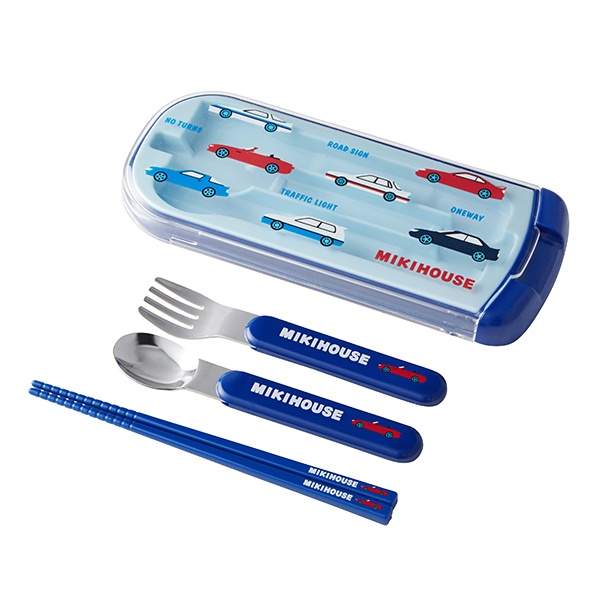 3-Piece Flatware Set(65-4059-829)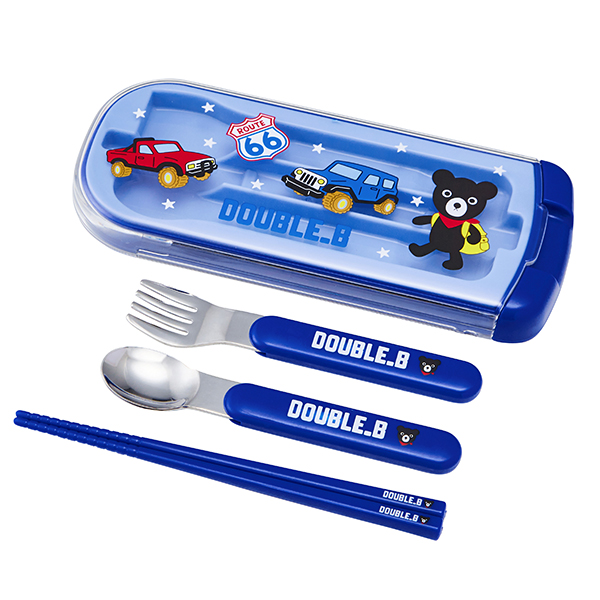 Microwave, Dishwasher and Dryer Use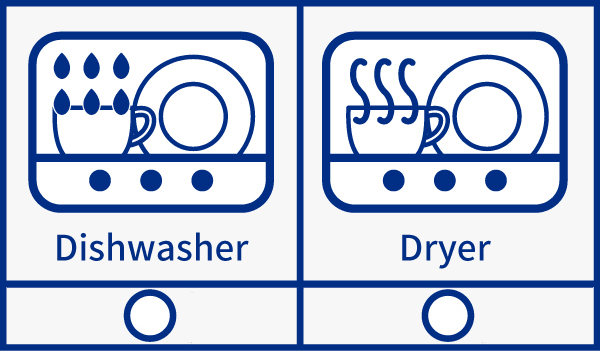 *Do not put this item in the microwave
Warnings for Dishwasher and Dryer Use
Do not wash in industrial dishwashers or industrial dryers.
Do not stack in the dishwasher or dryer. Stacking may cause distortion.
Please check the labels and instruction manuals of the dishwasher/dryer before using.
Do not place in the heater portion of the dishwasher. This may burn or melt the product, or cause smoke.
Warnings for Usage
Read markings on product before using for information about heat tolerance, etc.
Stop use immediately if the case is scratched or cracked.
Use of scouring pads, scrubbing material or polish may scratch the product.
Do not place near fires.
Apply neutral dish soap to a soft sponge and use lukewarm water when washing by hand.
Dry items completely with metal side down after touching water/moisture. Leaving moisture will result in rusting.
Do not use for any purpose outside of tableware.
Do not wash with orange oil dish soaps. This may cause deterioration or discoloration to the designs.
If using alkaline dish soaps, please be sure to wash thoroughly until no soap remains.
Leaving fats and oils on the product for long periods of time may cause designs to fade.
Do not boil to disinfect.
Avoid disinfecting with alcohol. This may cause discoloration or deterioration.
Chopsticks and fork have pointed ends. Please keep an eye on your child during use.
Do not touch the metal portion of the spoon or fork to other things. This may injure others, result in shock or otherwise cause harm.
Heat Resistance
| Part Name | Heat Resistance  |
| --- | --- |
| Lid | 100℃ |
| Case | 100℃ |
| Inner Plate | 140℃ |
| Chopsticks | 100℃ |
| Spoon/Fork Handle | 100℃ |
Raw Resin and Materials Used
Part Names
Raw Resin
Material
Lid
AS Resin
 
Case
ABS Resin
 
Inner Plate
Polypropylene 
 
Chopsticks
AS Resin
 
Spoon/Fork
 
Stainless Steel
Spoon/Fork Handle
ABS Resin